Landscaping Contractors in Raleigh
Elevate your outdoor haven with the finest landscaping contractors in Raleigh. Our dedicated team brings life to your vision, crafting captivating landscapes that harmonize with nature and your desires. With years of experience, our passionate landscapers infuse creativity into every project, from intricate garden designs to expansive hardscapes.
At Retaining Walls of Raleigh, we pride ourselves on being more than just contractors – we're creators of picturesque environments. Our expert landscapers collaborate closely, ensuring your aspirations take root in the soil of reality. From lush lawns to serene water features, our commitment to excellence transforms your property into a breathtaking masterpiece. Discover the difference that passionate Landscaping Contractors can bring to your Raleigh landscapes – where dreams flourish and nature thrives.
Landscaping is the art of shaping and improving outdoor areas. It requires a mix of creativity, design skills, and knowledge about plants.
Skilled Landscaping Contractors, often referred to as landscapers, meticulously combine various elements like plants, hardscapes, water features, and lighting to create captivating outdoor environments that reflect both aesthetic beauty and practical utility.
Whether it's a residential garden, a commercial plaza, or a public park, landscapers dedicate their expertise to transforming spaces into picturesque, harmonious landscapes that leave lasting impressions.
When do I know if I need a landscaping contractor?
When deciding whether or not to hire a landscaping contractor, you should look at the size of your outdoor job and the results you want.
If you're having problems you don't know how to solve or want to make changes that need professional help, it's clear that you should talk to a skilled team of Landscaping Contractors.
They have a lot of knowledge, creative ideas, and technical skills, which can be especially helpful for complicated projects, difficult designs, or if you want to make the most of your outdoor area. Working with experienced Landscaping Contractors makes sure that your vision and reality are in sync, giving you a setting that looks good and increases the value of your property.
Make your property stand out with a beautiful landscaping
Transform your property into a captivating masterpiece that catches every eye by embracing the enchantment of beautiful landscaping. From vibrant floral arrangements to meticulously crafted hardscapes, experienced Landscaping Contractors can orchestrate a symphony of nature and design, ensuring your property becomes a true standout in its surroundings. Whether it's a lush garden oasis or an inviting outdoor gathering space, the touch of skilled professionals can turn your vision into reality, enhancing both the visual charm and value of your space.  Call us today for an estimate!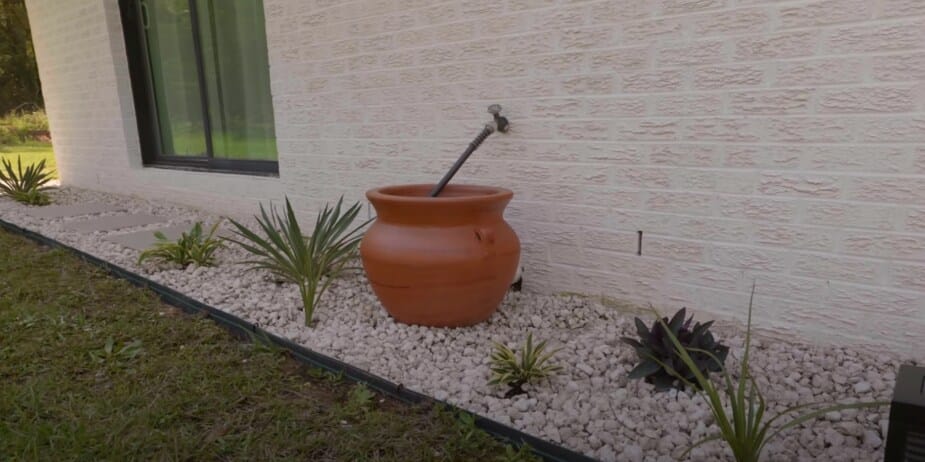 Looking for the best Landscaping Contractors in Raleigh?
Who We Are
We are a team of professionals doing landscaping projects in Raleigh, North Carolina, since 2010. We have been trained in a variety of practices and are equipped with the necessary tools that can guarantee the completion of the ideal project our customers want us to do.
No matter what your landscaping needs are, we will be able to help you, whether it is for your residential or commercial property. We will make sure that we are all in, from the start to finish.
Why should you trust us?
Our team is trained and experienced.
 We believe in honest and constant communication.
We know how important it is for contractors and customers to have crystal clear communication to avoid mistakes.
 We have stellar reviews.
We are thankful for the nice comments from our patrons.
 We offer great prices.
We will always have reasonable rates and also offers a free consultation and quote estimates.
 We use high-quality materials.
Our team will use quality materials that are proven to be durable but would not break the bank.







Design Build
We can help you design the perfect retaining wall for your particular need and space.  We'll build to specs too!

Eco Friendly
Create an area that is just like nature intended.  We can help you create perfect balance with flowers, trees and shrubs.

Create Appeal
Make your home or commercial space stand out with appeal.  Retaining walls are great attention-grabbers!