Are you searching for a professional hardscape contractor in Raleigh/Durham?
We build beautiful, functional, long-lasting hardscape structures at an affordable price.
Contact Us Today for a Free (no obligation) estimate from one of our expert hardscape installation contractors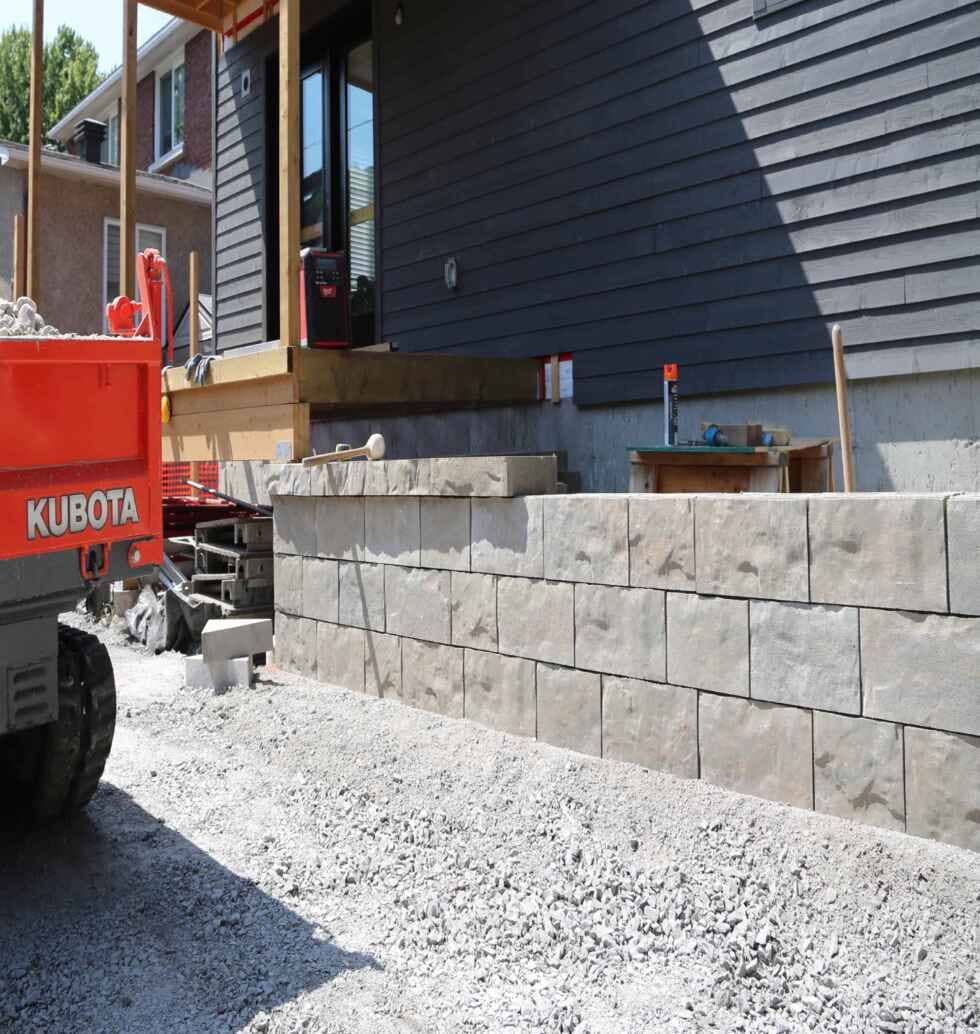 We are expert hardscape landscapers that build long-lasting paver structures.  Excellent workmanship is very important to us!
Laying pavers is our specialty and we strive to be the best hardscaper in the Raleigh area.  We've built our business on honesty, transparency, and being competitive in the market place.
If anyone can build you what want and need, it's us!
Want a Free (no obligation) Estimate?
Lets schedule an on-site consultation and we'll get you an estimate within 24 hours
We offer the following types of hardscape installations: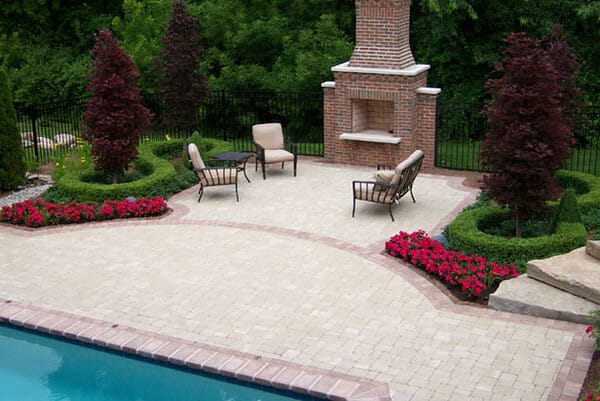 Many Satisfied Customers:
See what some of your neighbors are saying about us:






Check out some past projects
Or
Fill in your information below and we'd be glad to call you back!
Get A 100% Free Hardscape Estimate!
10 Benefits of Using A Residential Hardscape Company
Using a hardscape contractor can offer several benefits when you're planning outdoor landscaping and construction projects that involve non-living elements such as pathways, patios, retaining walls, and other structural features. Here are some advantages of hiring a hardscape contractor:
1. Expertise and Experience:
Hardscape contractors specialize in designing and constructing outdoor features using a variety of materials like concrete, pavers, stone, wood, and more. Their experience ensures that your project will be well-executed, taking into consideration factors like drainage, soil stability, and aesthetic appeal.
2. Design Skills:
Hardscape contractors often have skilled designers who can translate your ideas and preferences into a functional and visually appealing design. They can recommend materials, layouts, and styles that best suit your space and preferences.
3. Technical Knowledge:
Hardscape projects can involve complex technical aspects such as proper grading, drainage solutions, and foundation construction. Hardscape contractors are well-versed in these technicalities and can ensure that your project is built to last and withstand the elements.
4. Efficiency:
Professionals know how to work efficiently and effectively. They can streamline the construction process, reducing the overall timeline and minimizing disruptions to your daily routine.
5. Quality Materials:
Reputable hardscape contractors have access to quality materials and suppliers. This ensures that the materials used in your project will be durable, functional, and aesthetically pleasing.
6. Project Management:
Hardscape contractors can oversee the entire project from start to finish, managing various tasks such as excavation, foundation preparation, material installation, and cleanup. This takes the burden of project management off your shoulders.
7. Cost-Effective:
While hiring a hardscape contractor might involve an upfront cost, their expertise can save you money in the long run. Their knowledge of efficient construction techniques and materials can prevent costly mistakes and the need for future repairs.
8. Permits and Regulations:
Hardscape projects often require permits and adherence to local building codes. A professional contractor will be familiar with these regulations and can handle the necessary paperwork on your behalf.
9. Customization:
Hardscape contractors can tailor your project to your specific needs and preferences. Whether you want a unique patio design or a custom-built retaining wall, they can bring your vision to life.
10. Enhanced Property Value:
Well-designed and properly constructed hardscape features can increase the value of your property. Potential buyers often appreciate functional outdoor spaces that require minimal maintenance.
When choosing a hardscape contractor, be sure to do your research, ask for referrals, review their portfolio, and get detailed estimates. A well-chosen contractor can make your outdoor space more functional, beautiful, and enjoyable for years to come.
Looking for the best hardscape company in Raleigh?
Who We Are
We are a team of professionals doing hardscaping projects in Raleigh, since 2010. We have been trained in a variety of practices and are equipped with the necessary tools that can guarantee the completion of the ideal project our customers want us to do.
No matter what your hardscaping needs are, we will be able to help you, whether it is for your residential or commercial property. We will make sure that we are all in, from the start to finish.
Why should you trust us?
Our team is trained and experienced.
We believe in honest and constant communication.
We know how important it is for contractors and customers to have crystal clear communication to avoid mistakes.
We are thankful for the nice comments from our patrons.
We offer fair and competitive prices.
We will always have reasonable rates and also offers a free consultation and quote estimates.
We use high-quality materials.
Our team will use quality materials that are proven to be durable but would not break the bank.
Our work means everything to us.
We stand behind our quality workmanship so you can feel confident in knowing that the wall was built right and will function properly for years to come.