Driveway Paver Installers in Raleigh
At Retaining Walls of Raleigh, we redefine the art of paving stone driveway installation in Raleigh, offering our clients an unparalleled experience that goes beyond the ordinary. Our commitment to excellence begins with a meticulous assessment of your unique needs and aesthetic preferences, ensuring that every driveway we pave reflects your vision. What sets us apart is our innovative approach, blending cutting-edge technology with time-tested craftsmanship to create not just driveways but lasting impressions.
We don't simply lay pavers; we sculpt them into stunning pathways that seamlessly integrating with your landscape. Our dedication to quality, precision, and personalized design transforms your driveway into an exquisite work of art that enhances your property's curb appeal and functionality. When you choose Retaining Walls of Raleigh, you're not just getting a driveway – you're getting a masterpiece.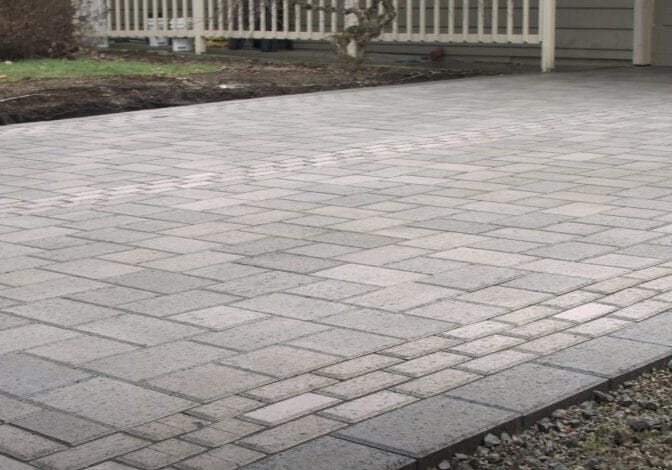 What is the typical cost of driveway paving?
The cost of driveway paving can vary significantly depending on several factors such as the material chosen, the size of the driveway, and the location. On average, homeowners can expect to spend anywhere from $2,000 to $10,000 or more for a standard asphalt or concrete driveway installation. If you opt for premium materials like brick, pavers, or stamped concrete, the cost can go higher. Additionally, factors like site preparation, labor costs, and any necessary permits can also impact the overall expense. To get an accurate estimate for your specific project, it's advisable to obtain quotes from reputable paving contractors in your area, taking into account your unique requirements and preferences.
Is it possible to add features like lighting or a heated driveway during installation?
Certainly! When it comes to home construction or renovation projects, it's entirely possible to incorporate additional features like lighting or a heated driveway during the installation process. Integrating lighting solutions can enhance the ambiance and functionality of your space, whether it's interior lighting for a cozy atmosphere or exterior lighting to improve security and curb appeal.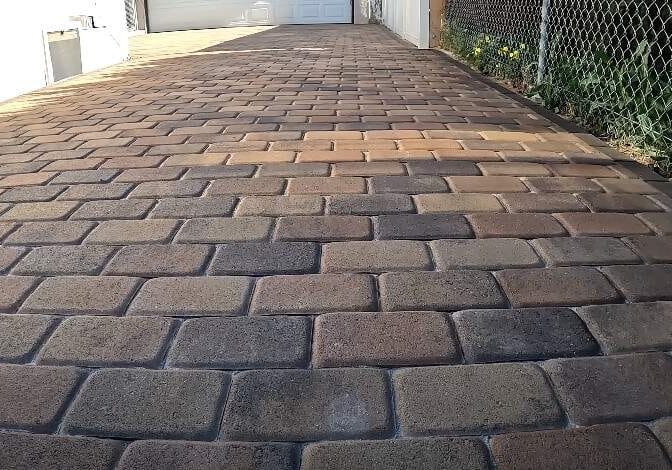 Why should I hire a driveway paver contractor?
Hiring a driveway paver contractor offers numerous benefits that can save you time, money, and stress. These professionals bring specialized expertise and equipment to ensure your driveway project is completed efficiently and with high-quality results. They can help you choose the right materials and design for your specific needs, navigate any local permits or regulations, and provide accurate cost estimates. Moreover, a reputable contractor will have a track record of successful projects, offering peace of mind that your investment will withstand the test of time. Ultimately, entrusting your driveway project to a skilled contractor not only enhances the curb appeal of your property but also guarantees a durable and professionally executed finish.
Looking for the best Driveway Paver Contractors in Raleigh?
Who We Are
We are a team of professionals doing driveway paver projects in Raleigh, North Carolina, since 2010. We have been trained in a variety of practices and are equipped with the necessary tools that can guarantee the completion of the ideal project our customers want us to do.
No matter what your driveway paver needs are, we will be able to help you, whether it is for your residential or commercial property. We will make sure that we are all in, from the start to finish.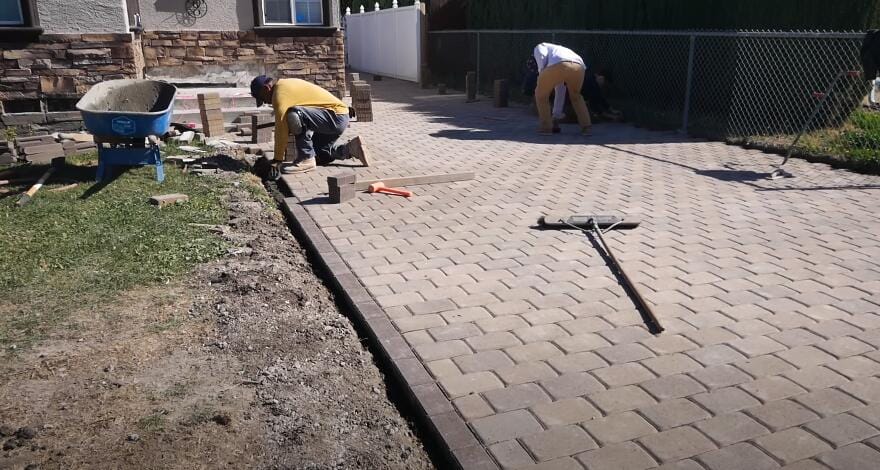 Paver Driveway Installation
Driveway Installation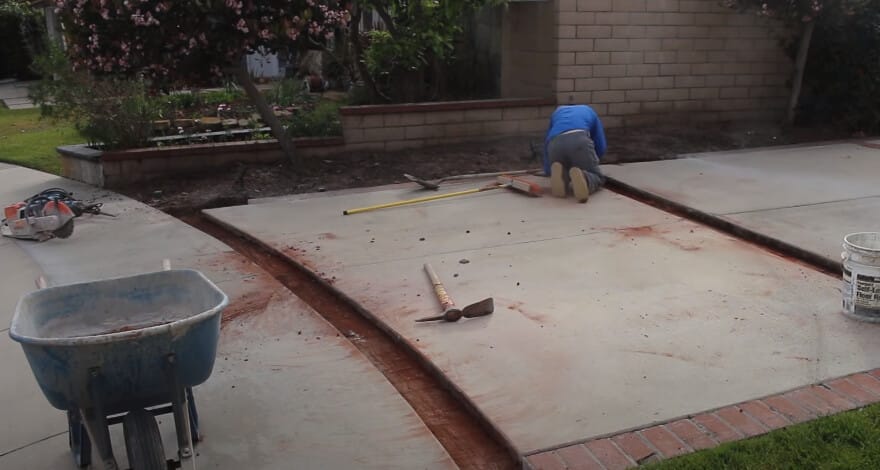 Driveway Repair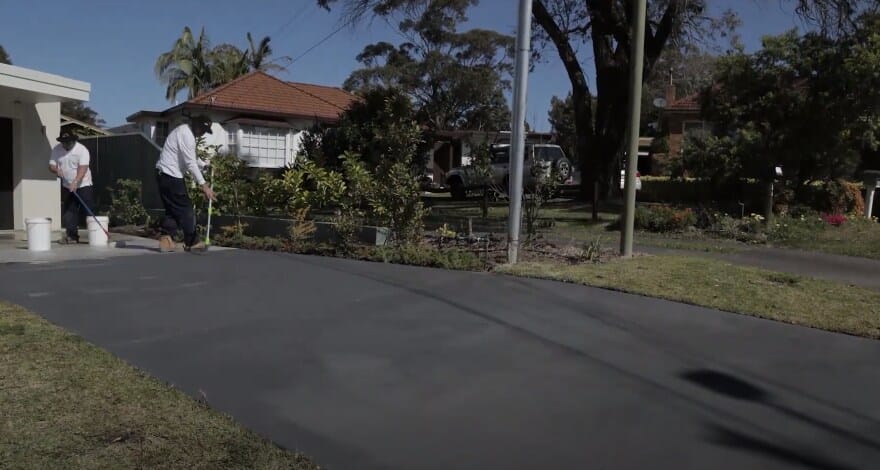 Driveway Resurfacing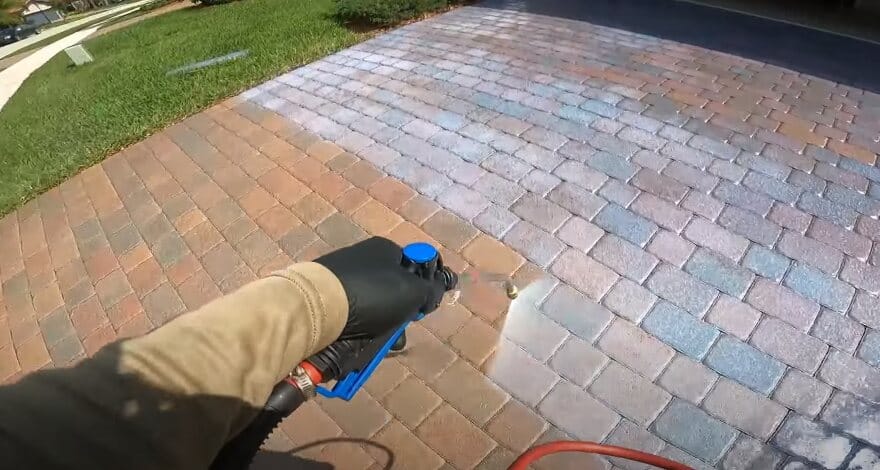 Paver Driveway Sealcoating
What Are Customer Says About Us