Concrete Installers, Raleigh
Our primary mission is to provide top-notch concrete installation services that exceed our clients' expectations. We understand that concrete installation is not just about pouring cement; it's about crafting durable and aesthetically pleasing structures that stand the test of time. Our team of skilled professionals takes immense pride in delivering a comprehensive range of concrete installation solutions tailored to your unique needs.
From residential driveways to commercial flooring, we approach every project with a commitment to quality, precision, and customer satisfaction. Our concrete installation experts possess the expertise to handle projects of varying scales and complexities. We utilize state-of-the-art equipment and materials to ensure the longevity and structural integrity of our work. At Retaining Walls of Raleigh, we don't just pour concrete; we sculpt foundations, pathways, and surfaces that enhance the beauty and functionality of your space. With our unwavering dedication to excellence, you can trust us to be your trusted partner in all things concrete installation.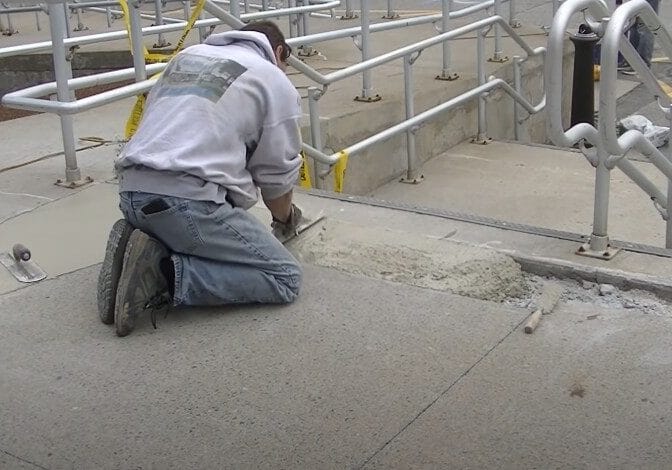 Why should I hire a concrete contractor instead of doing the work myself?
Hiring a concrete contractor offers numerous advantages over attempting a DIY project. Contractors bring years of expertise to the table, ensuring that your project is executed with precision and meets industry standards. They possess the necessary equipment and materials, saving you time and money on rentals and purchases. Contractors are also well-versed in local building codes and regulations, preventing potential legal hassles down the line. Moreover, their experience enables them to troubleshoot unforeseen issues effectively, resulting in a more durable and aesthetically pleasing end product. By enlisting a professional, you not only achieve peace of mind but also a superior outcome that enhances your property's value and longevity.
How long does it take to complete a concrete project?
The duration required to complete a concrete project can vary significantly depending on several factors, including the project's size, complexity, and weather conditions. Small-scale concrete tasks like a patio or sidewalk might take only a few days to finish, whereas more extensive projects like constructing a multi-story building or a bridge can span several months or even years. Additionally, factors such as the availability of materials, the expertise of the construction crew, and any unexpected complications can influence the timeline. Therefore, it's crucial to assess each concrete project individually to determine a realistic timeframe and ensure its successful and timely completion.
Do concrete contractors handle both residential and commercial projects?
Concrete contractors often have the versatility to handle both residential and commercial projects, showcasing their adaptability in the construction industry. They typically offer a range of services that cater to various clients' needs. Residential projects encompass tasks like driveways, patios, and home foundations, focusing on aesthetics and functionality for individual homeowners. In contrast, commercial projects may involve larger-scale endeavors such as building foundations, parking lots, or even industrial flooring, emphasizing durability and structural integrity to meet the demands of businesses and institutions. Many contractors have the expertise and equipment necessary to tackle both types of projects, making them valuable resources for diverse construction requirements.
Looking for the best Concrete Contractors in Raleigh?
Who We Are
We are a team of professionals doing concrete projects in Raleigh, North Carolina, since 2010. We have been trained in various practices and are equipped with the necessary tools to guarantee the completion of the ideal project our customers want us to do.
No matter what your concrete need, we can help you, whether for your residential or commercial property. We will ensure that we are all in, from start to finish.
Concrete Installation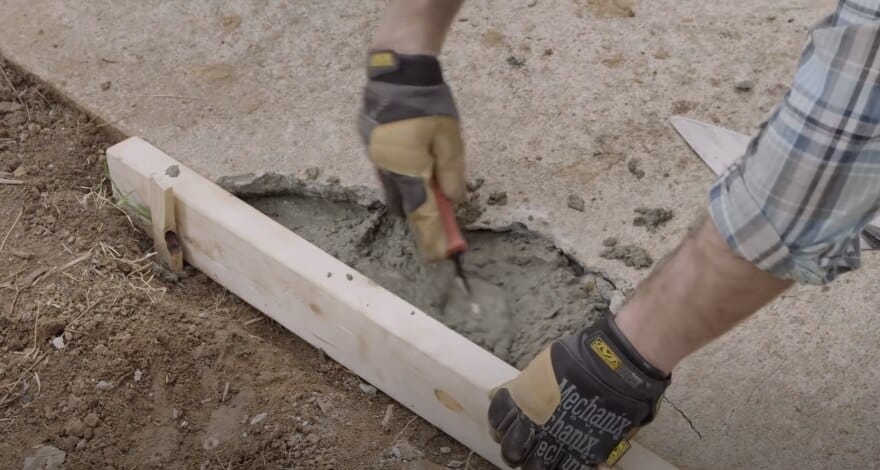 Concrete Repair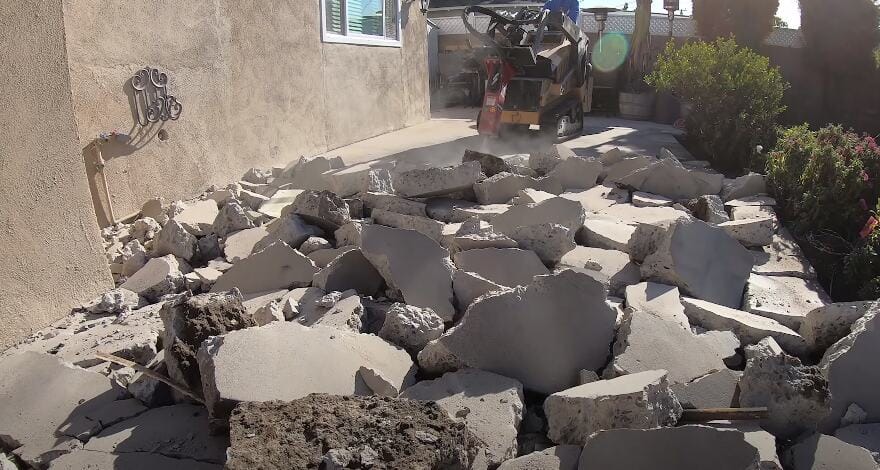 Concrete Demolition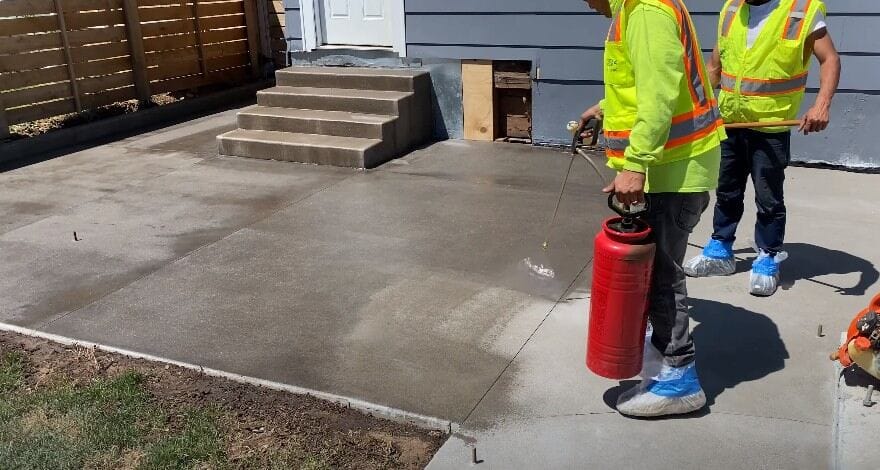 Concrete Sealing
What Are Customers Saying About Us